Aww, last day of August...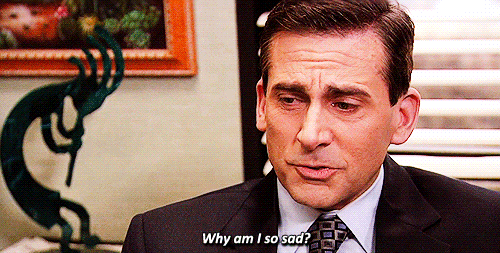 I suppose that's okay. Labor Day's coming up soon, and I'm looking forward to fall.
Brochacho: me 2 football season yea
Yes, Brochacho. *sigh* His next game is
3 hours away.
I'm really sorry about posting late, I was just so caught up with school, and we had to find Brochacho
a dress shirt...
So there is a new German exchange student at our school. He's a
million feet tall
and needs some
biscuits and gravy,
but he seems pretty nice. Apparently he has a real talent for basketball. (Shout out to my German readers! Do you guys have basketball?) He's also quiet, so I've been trying to decide how to share my very little German without
being awkward.
Brochacho:
impossible
Rude.
We actually have a lot of exchange students! A majority of them are Asian, but there's the German boy and a Bosnian guy. (Bosnia's near Russia, I think. Second shout out to my Russians!) I feel for them because English is a very intense language to learn with all the grammar and stuff.
Heh, even I struggle with it.
On Sunday my family and I went to go see a movie called
"War Room."
It was Grade A-Mazing (see what
I did there?
), and I would highly recommend it! It's about the power of prayer, and it will change your life. While we were there I met someone you guys might know...
She was very sweet. Her husband was there too.
So, for all my international readers out there, I have an international pun! (We'll stick with Germany because my family is German.)
I saw an angry German guy playing soccer today. He was being a Sauerkraut.
See you next week!
Your Royal Paleness