This week was Brochacho's birthday!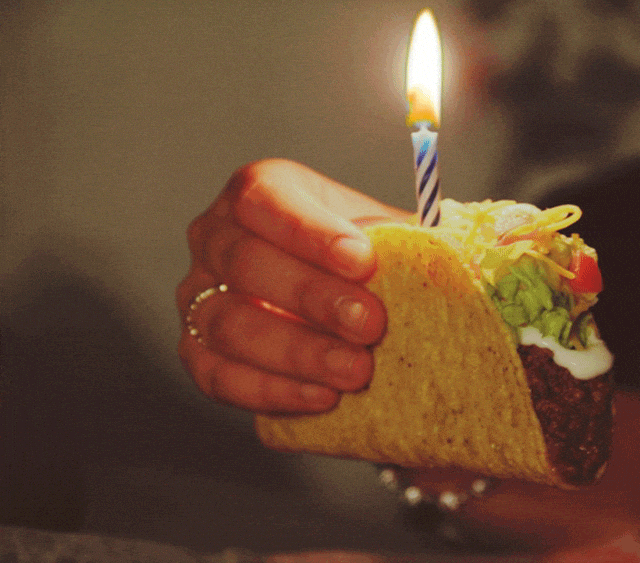 Brochacho, you're an awesome dude and I'm so lucky to have you as a big brother. You're a beast at NBA 2k15 and finishing people's food for them (even if they're
not done
).
Brochacho: i try 2 b helpful
Yes, we appreciate that.
This was a milestone birthday for Brochacho, so we went out to eat and took him to get
some new shoes.
By now you guys have probably pretty much figured Brochacho out, but let me tell you all about him just in case.
Food. That's it. That's all he needs.
I know Brochacho doesn't have the best grammar on here, but he's actually one of the smartest guys I know. He does text like that, though.
Brochacho: yea
Brochacho is on the school's football team. He plays nose guard, right tackle, and is on the kickoff team. He doesn't play quarterback, but occasionally he'll go in as nickelback.
I thought it was pretty funny.
Brochacho: no just no
Brochacho's feet are ginormous. Experts have concluded that both of his feet put together would cover the state of Montana.
Fun Fact: The nursery rhyme "Old Woman Who Lived in a Shoe" was based off of Brochacho's sneakers.
Brochacho: they're my battleships
Brochacho doesn't approve of Prince Harry and I's marriage. I'm sure they'll warm up once they're brothers-in-law.
Brochacho: he doesn't kno u
Brochacho is an ardent Atlanta Falcons fan. We actually traveled and went to one of their games as an early birthday president. Needless to say, he is cheering for the commercials during the Super Bowl along with me.
Brochacho: they shoulda gotten 2 the bowl
We know, Brochacho.
While this is just a little insight into Brochacho's life, he's a really cool guy.
Love you, Brochacho.
Brochacho: i luv u 2
Are you... crying?
Happy Birthday, Brochacho!
Your Royal Paleness
**P.S.
Come back Wednesday for a special Hump Day Pun-Day. Wouldn't wanna steal Brochacho's thunder...